Captain Tania Shergill is the first Indian woman Parade Adjutant to command an all-male troop during the Indian Army's Army Day celebrations, which took place in India on Republic Day in 2020. Something like this has never happened before in the history of the Indian Armed Forces.
Tania Shergill had grown up with the idea of carrying on her family's tradition of serving the country in the olive green uniform. She jumped at the chance when it presented itself. She marched down in front of an august audience at the Cariappa Parade Ground in Delhi Cantonment, wearing a khaki uniform and holding a ceremonial sword.
She attended the Officers Training Academy (OTA) in Chennai. Shergill is currently stationed at the 1-Signal Training Centre in Jabalpur. In 2017, she was commissioned into the Corps of Signals.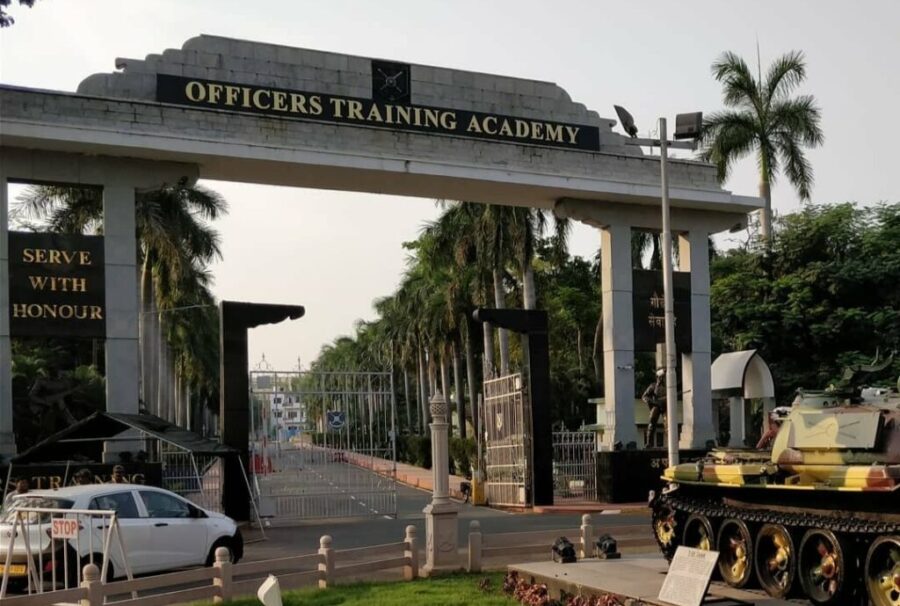 Shergill hails from a family of Indian Army veterans, with her father serving in the 101 Medium Regiment (Artillery) and afterward the CRPF, where he received a PPMG.
Shergill graduated with honours from Nagpur University with a B.Tech in electronics and telecommunications. She is no doubt very intelligent but she is outrageous and very. An honour for the country.
The 14th Armed Regiment was Shergill's grandfather's unit (Scinde Horse). Her ancestor served in the Sikh Regiment. In 2021, Shergill will also head the Army contingent during the Republic Day parade.
She is a true inspiration for all, not just women.

#JAIHIND